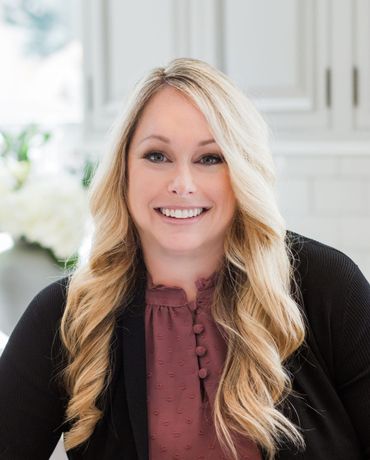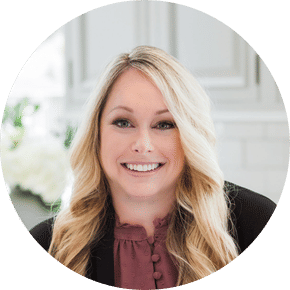 Jennifer Stojanovich
Broker | Owner • Jennifer Stojanovich • DRE:# 01446062
Jennifer is a hardworking Real Estate Broker with a positive and pleasant attitude. As a lifelong Clayton/Concord resident, Jennifer attended Clayton Valley High School and graduated from Sacramento State University. After graduation Jennifer was employed by Hewlett-Packard Company where she spent ten years in sales and marketing, winning many awards for her stand-out performance.
In 2004 Jennifer obtained her real estate license and joined the Better Homes Realty of Clayton with Broker George Vujnovich, enabling her to maximize her experience in sales and with a great office staff to back her up.  In 2011, Jennifer obtained her Broker's license and became Broker Associate at Better Homes Realty.  Jennifer specializes in traditional sales for both buyers and sellers, as well as short sales and REO/bank owned properties.
Jennifer's exceptional community network and vast knowledge of the local real estate market enables her to deliver exemplary customer service to her clients. From 2010-2016 Jennifer was honored with Better Homes Realty Million Dollar Award. Jennifer is also proud of earning the 5 Star Real Estate Professional Award for 2016, the fourth year in a row! The 5 Star Award starts with a 3rd party nomination and winners are determined by a series of factors, the most important of which are results of client and industry peer evaluations on key criteria which Jennifer believes is critical for an excellent client experience. Jennifer was featured in Diablo Magazine for receiving this exemplary award.  This level of success means Jennifer earns referrals and repeat business from her many satisfied clients.
Jennifer currently resides in Clayton with her husband and three children. When Jennifer is not selling real estate she enjoys spending time with her family.  Jennifer loves sports and enjoys taking her children to their events.  Jennifer also enjoys the outdoors and loves taking hikes with her family.  Jennifer volunteers at her church during Children's Summer Camp as an instructor.  She also teaches the 4th and 5th Grade Drug, Alcohol and Bullying prevention class at the local elementary school as part of the PEP program.